Details
Client
Lend Lease Engineering
Location
Alphington, Victoria
Contract
Construct
Value
$10 – $20 million
Timeline
Jun 2014 – Aug 2015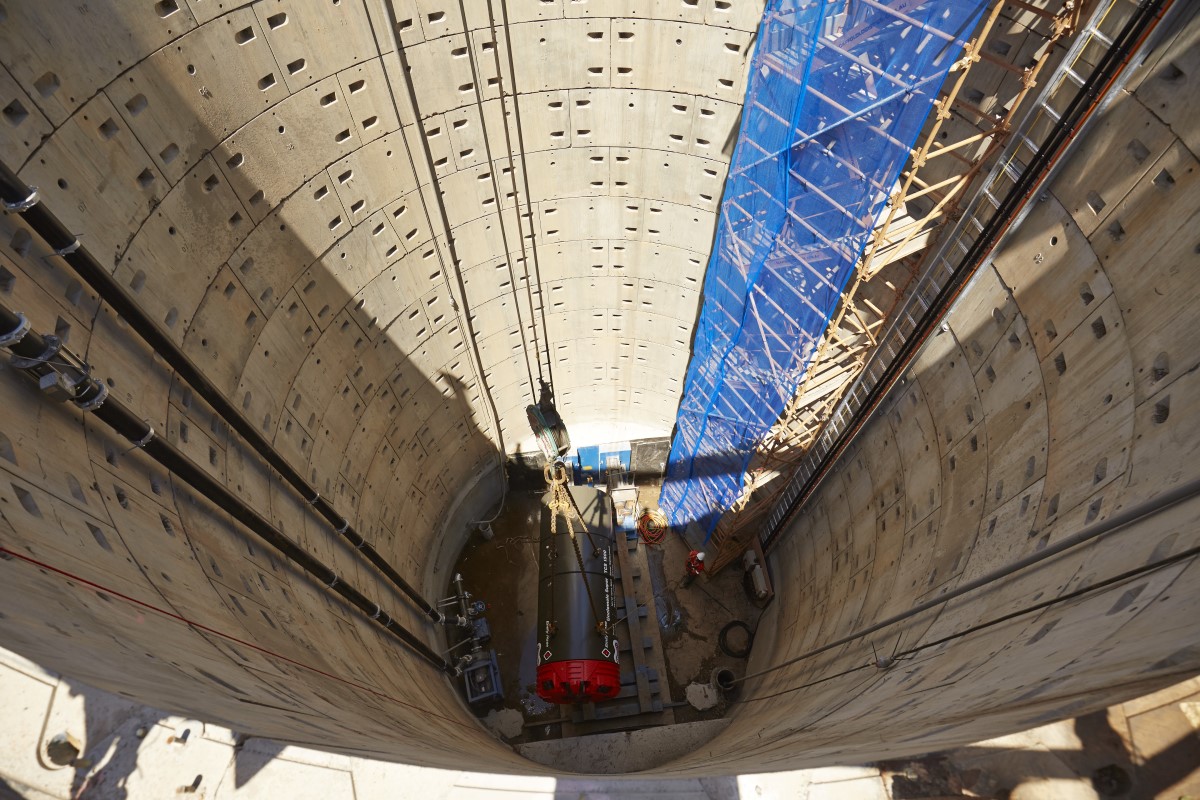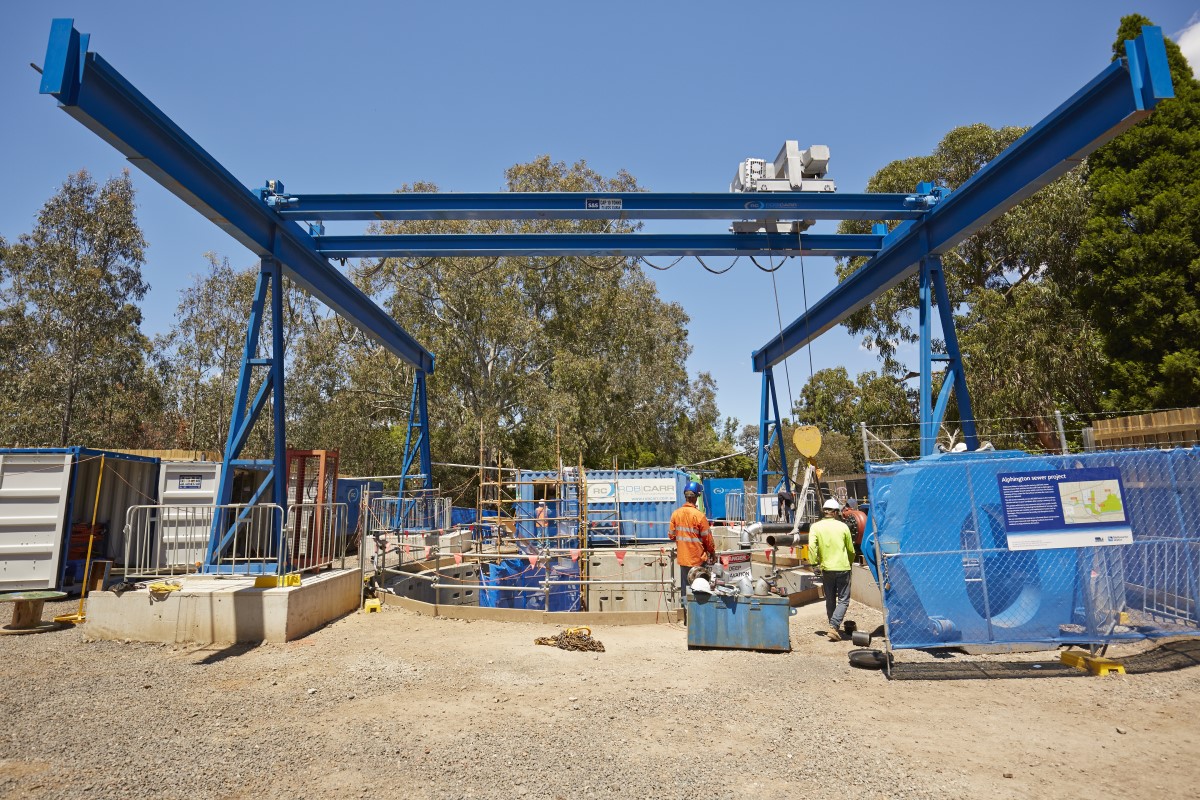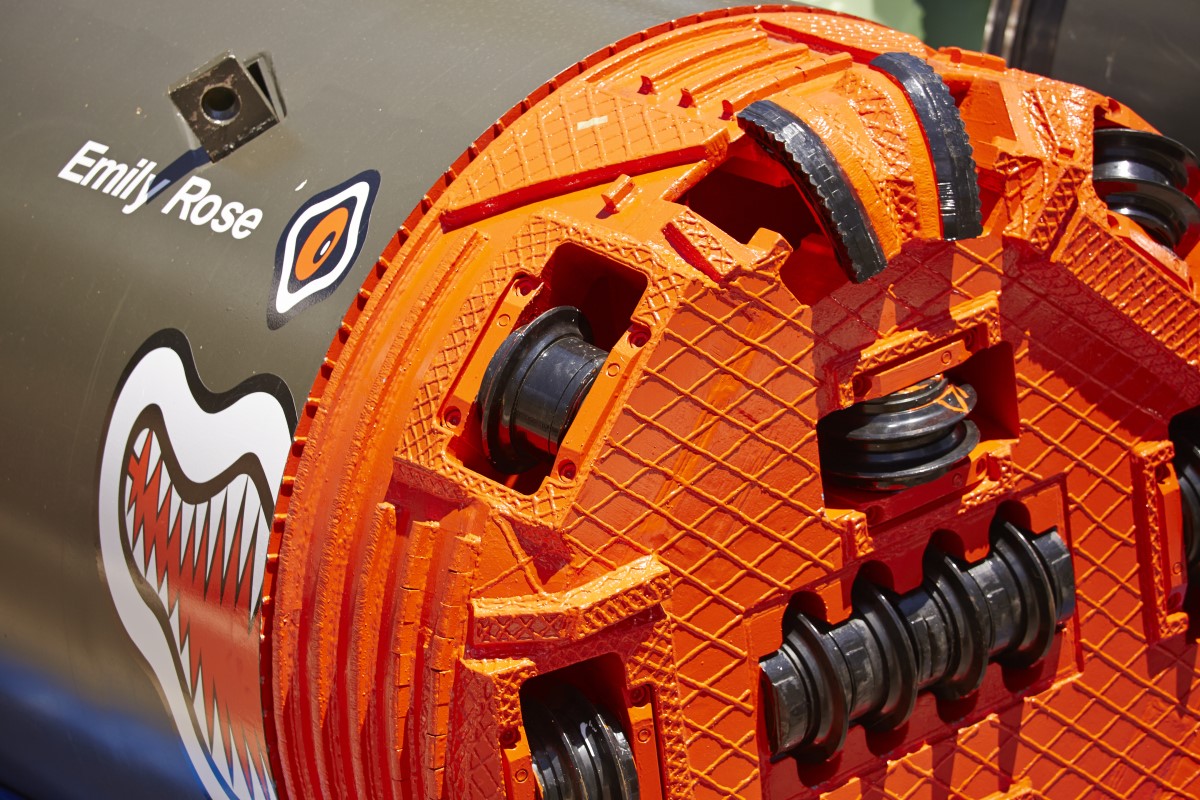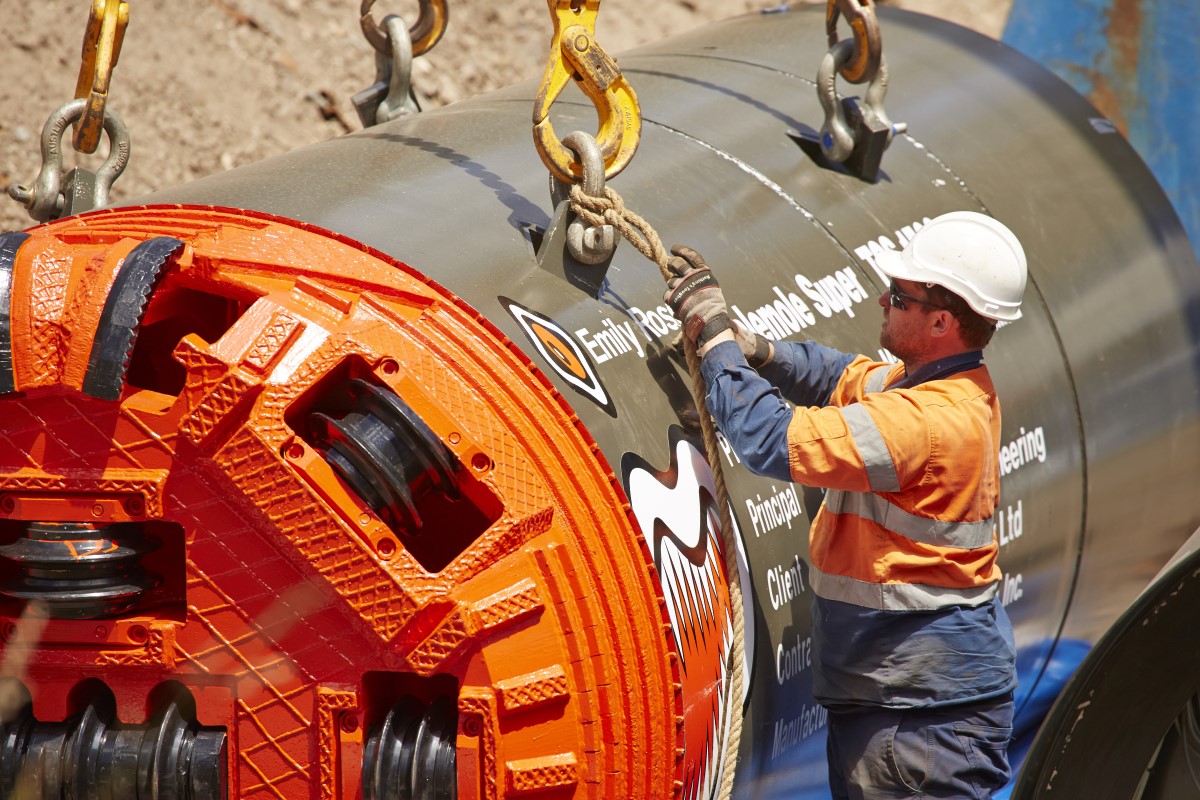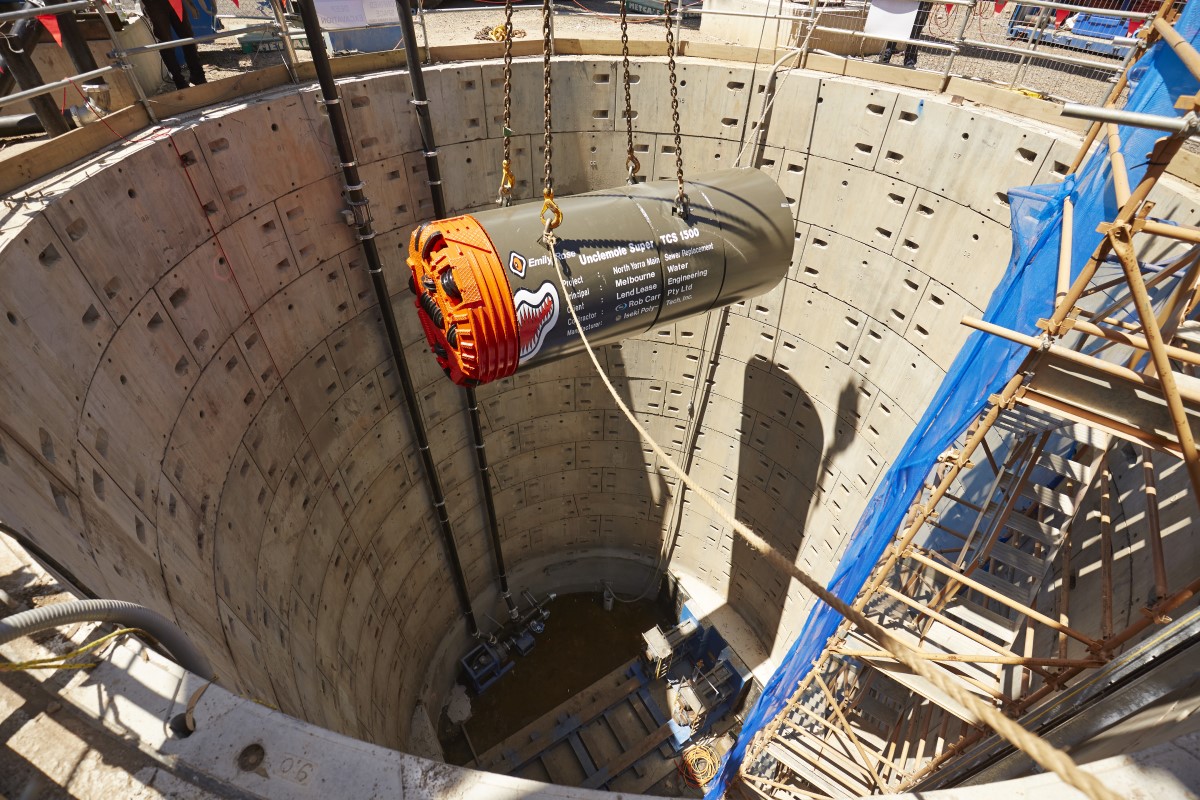 Overview
A national award winning project, the Alphington Trunk Sewer was a major upgrade of essential sewerage infrastructure in the area. The new sewer which services 85,000 homes, replaced the existing 100 year old brick sewer, which had significantly deteriorated over the past century. The new section integrates the existing sewer operated by Melbourne Water and the reticulation system operated by Yarra Valley Water.
Rob Carr was engaged by Lend Lease Engineering to undertake the construction of 1,059m of sewer pipeline via slurry pressure balanced microtunnelling. The work was constructed over 4 separate drives with drive lengths between 80m for the DN700 line and 587m for the larger DN1500 lines. Importantly, the DN1500 drives were constructed on a curved alignment to ensure the pipeline was traversing within critical stakeholder boundaries.
Rob Carr constructed access shafts up to 16m deep and 9m in diameter. Consideration was given to ground type, strength and location within the environmentally sensitive park zone. Underpinned segment caissons were the preferred choice for the deeper shafts in confined locations. Traditional methods were used for the shallower shafts. The access shafts were uses to launch and receive the microtunnel boring machine, construct the 5m diameter complex concrete maintenance structures and provide sufficient working room to complete connections to the existing infrastructure.
The most challenging aspect of this project was the construction of a single 587m drive using DN1500 reinforced concrete jacking pipe on a curved alignment. The second 272m drive was also installed on a curved alignment to complete the DN1500 section of the work. Importantly, the 2nd drive was constructed through existing infrastructure at key points, which necessitated the diversion of major sewage flows at the time. Rob Carr used its custom built Iseki TCS1500 MTBM and combined it with a VMT SLS Guidance System to successfully construct the two curved drives and to cater for the 250MPa + (UCS) native rock found throughout portions of the alignment.