Rob Carr, a reputation for excellence in micro-tunnelling and civil construction.
With a focus on safety, innovation and collaboration, we have delivered outstanding outcomes in water and energy infrastructure projects for both government and private sector clients.
We work all around Australia and New-Zealand as both head contractor and subcontractor to offer the best of underground infrastructures.
In collaboration with our clients, we utilize our extensive inhouse technical capabilities to self-perform our work and manage the complexities of every project, including detailed staging, complex logistics, engineering, plant customization and maintenance, and mitigating environmental challenges.
Rob Carr is part of the VINCI Group, a global player in concessions and construction with more than 180,000 employees across more than 100 countries. This recent development translates to improved financial capability to bid, design and construct bigger and more challenging projects, with increased resourcing and speciality knowledge through collaboration with other VINCI Group companies.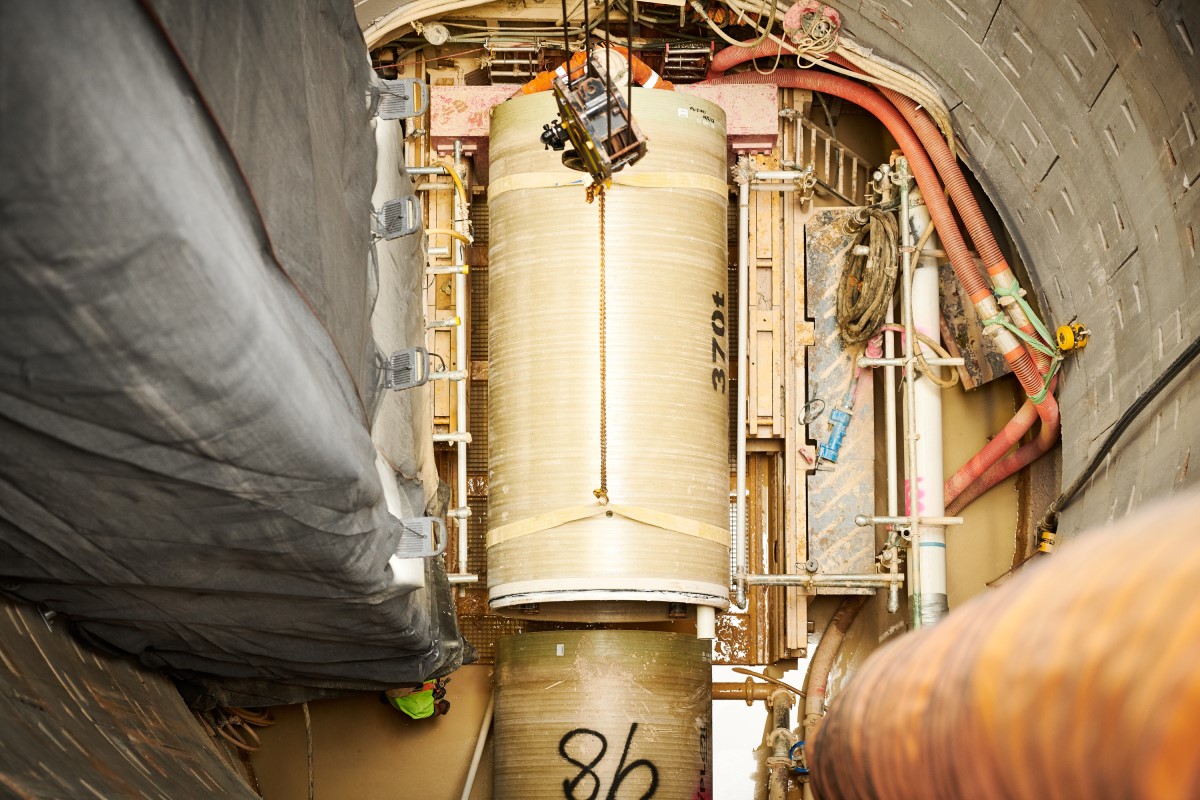 Entrepreneur Rob Carr established the business in 1989.
Since, a long story has been written down.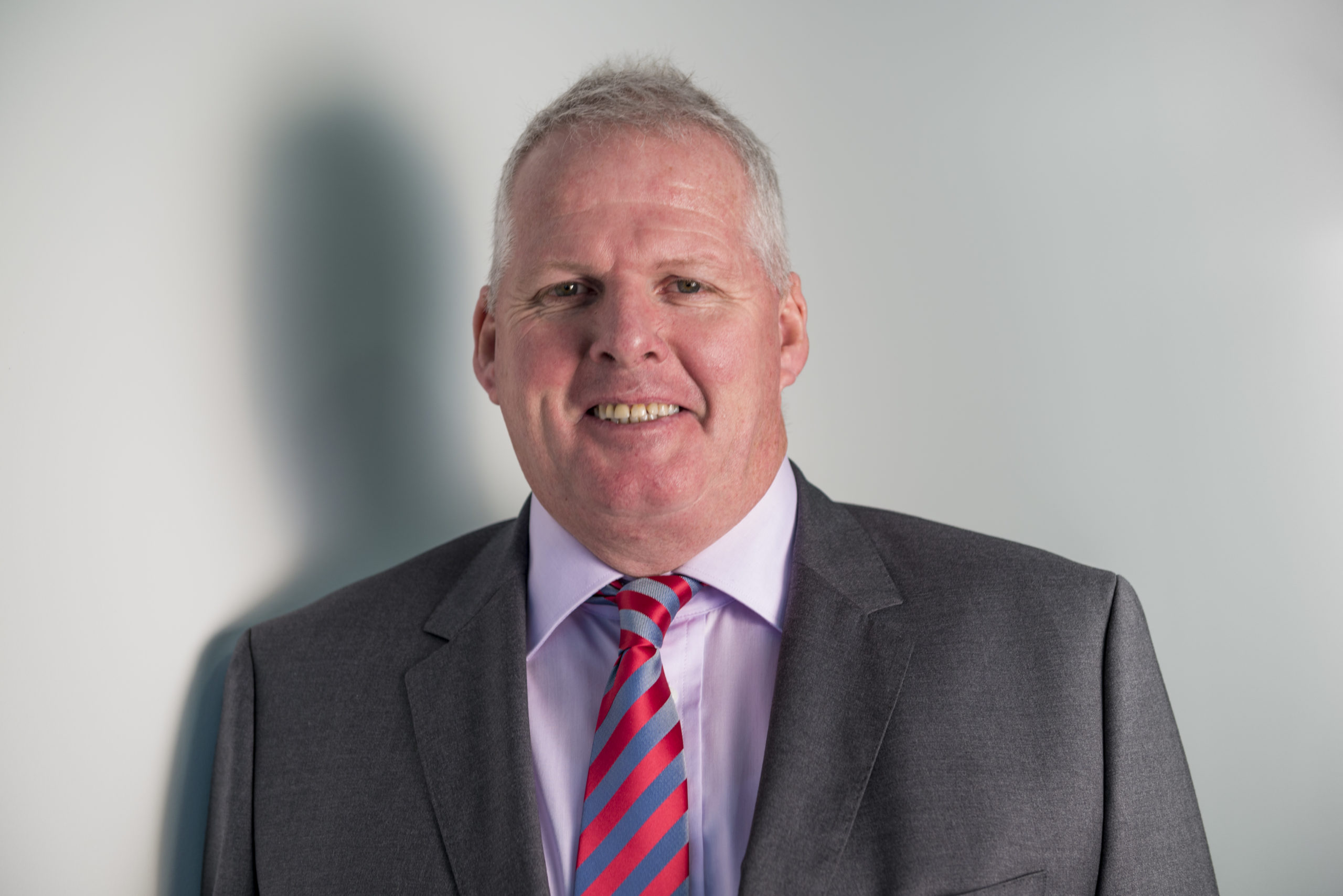 Our key strength is our drive to maintain excellence in all areas of project delivery.
We are winner of CCF Earth Awards multiple times.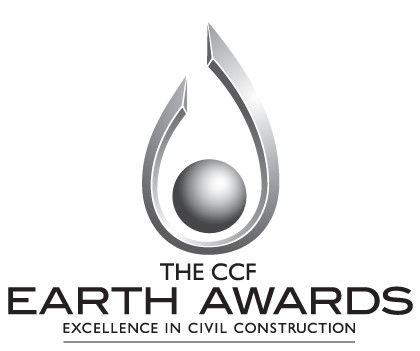 Our experienced and diversified team always delivers its best.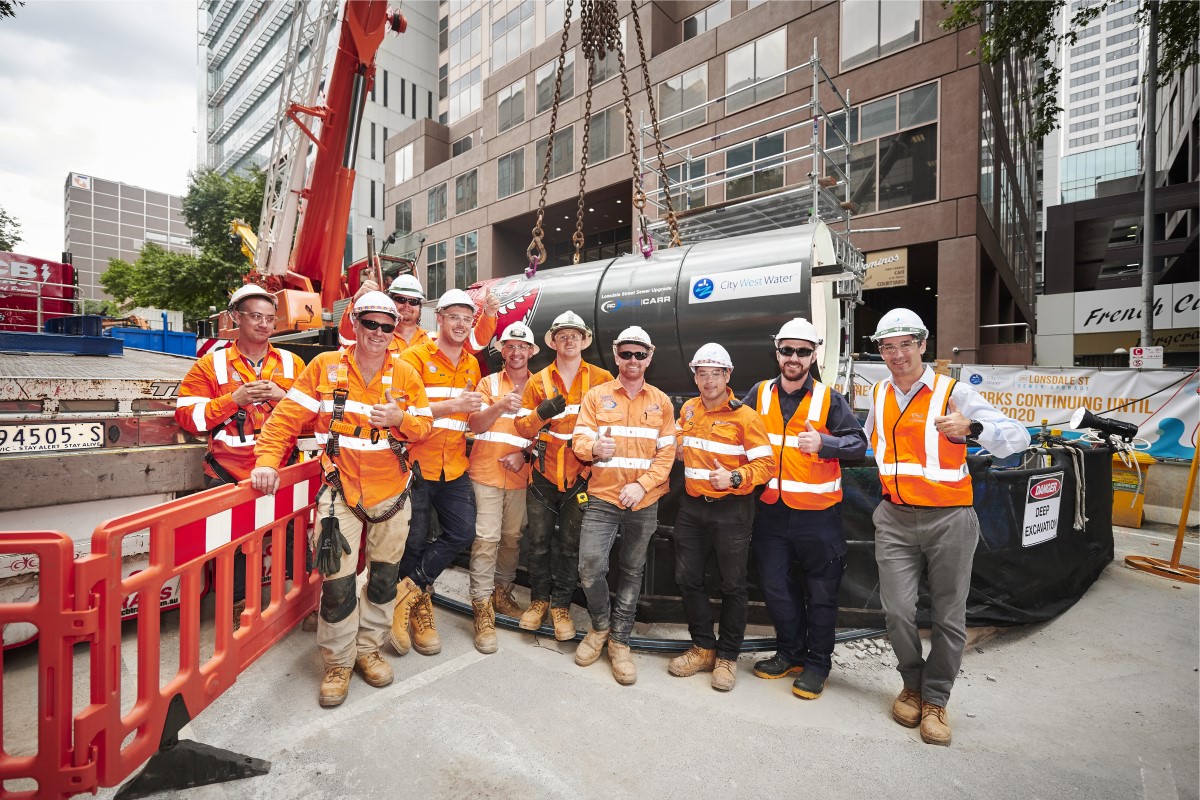 Rob Carr is committed to maintaining the highest standards for quality, safety and environmental management across our operations to ensure that we deliver quality assets for clients in a safe and sustainable manner.