Rob Carr has a reputation for delivering project excellence for utilties infrastructure.
With a focus on safety, collaboration and a high aptitude for innovation, Rob Carr has delivered outstanding outcomes in drainage, water, wastewater and energy pipeline infrastructure projects using Microtunneling for major Utility Authorities, Councils and Tier 1 contractors.
We work throughout Australia, New Zealand and Oceania providing project delivery over a wide variety of contract forms. We work extensively in the Design & Construct space optimising project scope and designs to offer our clients the best in underground infrastructure solutions.
We intricately manage the complexities and mitigate the risk profile of the projects we deliver through detailed planning and staging for our projects. Risk management is at the forefront of our project life cycle to ensure we deliver safe and environmentally friendly projects.
Rob Carr is part of the VINCI Group, a global player in concessions and construction with more than 200,000 employees across more than 100 countries. This recent development translates to improved financial capability to bid, design and construct bigger and more challenging projects, with increased resourcing and specialty knowledge through collaboration with other specialty VINCI Group companies.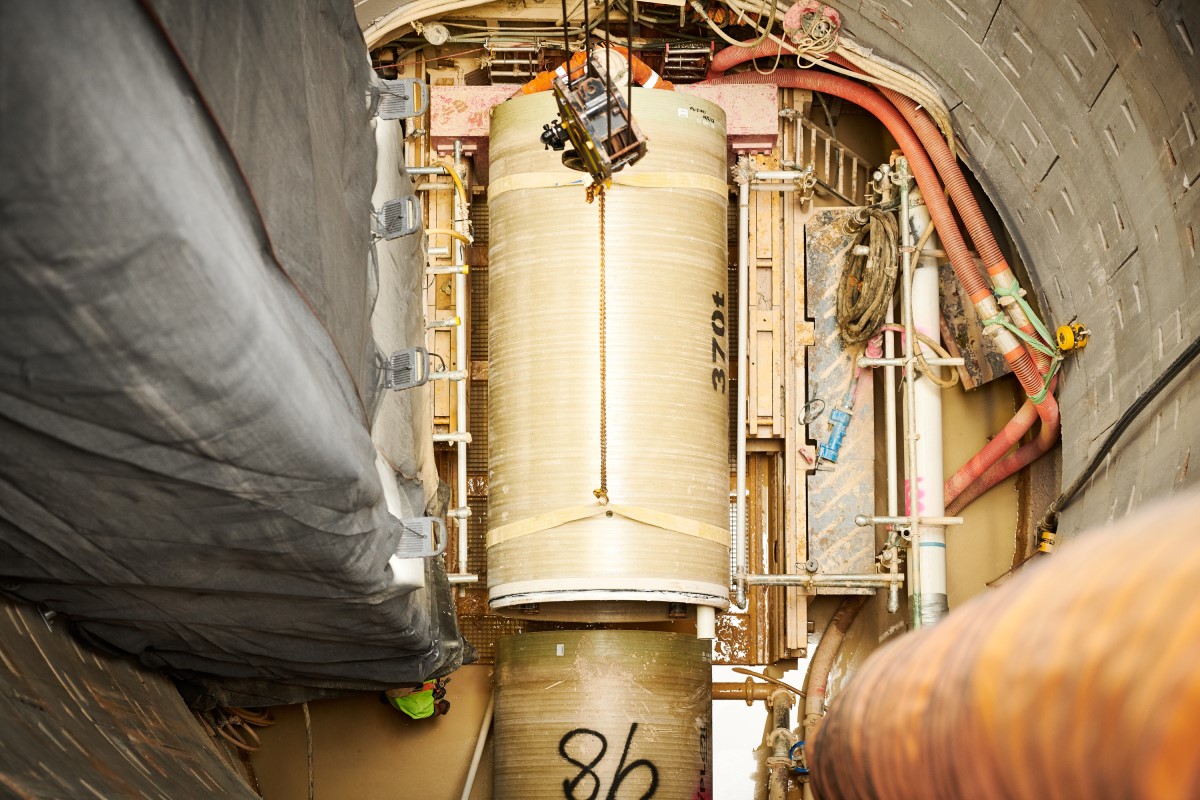 Rob Carr established the business in 1989 focused on utilities infrastructure for subdivisions. Since then, with a focus in Trenchless Techology since the late 1990's, a long and storied history has transpired with the company working on major capital works projects throughout Australia and NZ.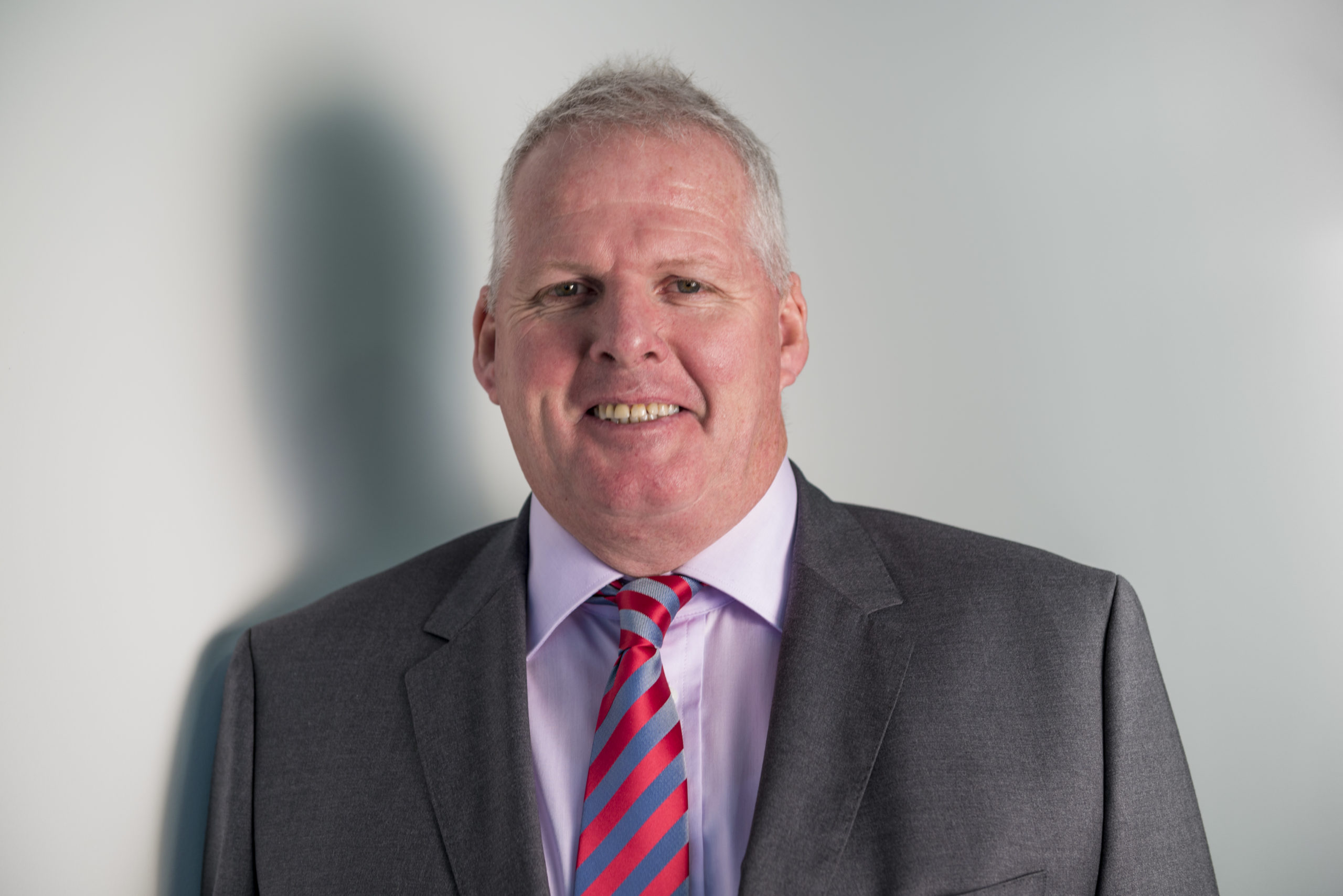 Our key strength is our drive to maintain excellence in all areas of project delivery.
We are winner of CCF Earth Awards multiple times.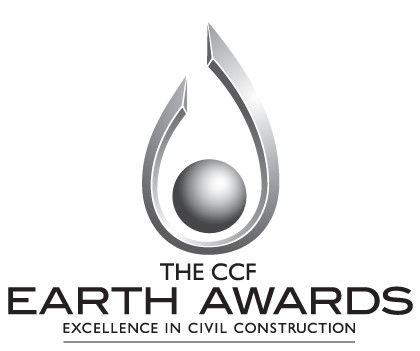 Our experienced and diversified team always delivers its best.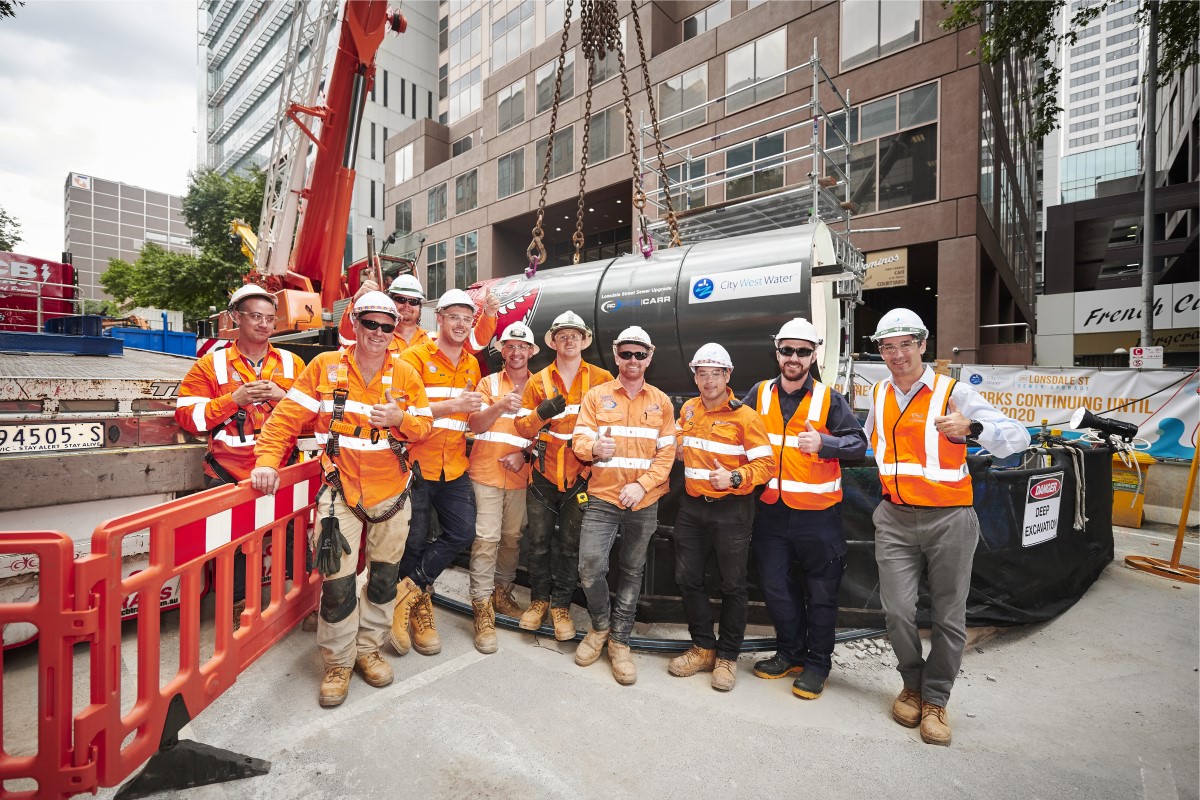 Rob Carr is committed to maintaining the highest standards for quality, safety and environmental management across our operations to ensure that we deliver quality assets for clients in a safe and sustainable manner.