High performing and passionate staff.
Rob Carr employs more than 80 high performing specialised workers, leading hands, supervisors and project managers, whose hard work and innovative approach to their work enables us to continually deliver demanding, complex and intricate utilities infrastructure projects for our clients throughout Australia and New Zealand.
Construction Manager – East
Colm is a highly experienced professional with 13 years' experience in civil engineering, microtunnelling and tunnelling throughout Europe, Asia and Australia. An industrious and results orientated individual, Colm's work ethic and strong leaderships skills have resulted in a swift career ascension.
Colm has an excellent understanding of on ground operations. Combined with his operational management abilities, Colm appreciates even the most intricate of details during project delivery. Colm is technically skilled, a strategic leader and has a proven track record of delivering complex projects.
Michael David
Construction Manager – West
Michael is a dedicated construction professional with 12 years industry experience, the last 6 with Rob Carr. Michael is currently employed as the company's Construction Manager in WA, where he is able to showcase his technical strengths and qualities required to lead multi disciplinary teams working on a diverse range of utilities infrastucture projects.
Michael's prior experience working with the Perth Regional Authority and separately in the EPCM space on major resource projects was a perfect lead for his role with Rob Carr. Michael has significant experience in water and wastewater construction which has benefitted Rob Carr at a project and client levels given his understanding of the utilities sector.
Senior Estimator
Iain has more than 30 years' construction management experience in Australia and offshore markets in areas of trenchless and trenched pipeline construction, major structural work, underground electrical transmission construction, road works, marine works and mineral processing facilities. He is experienced at managing projects in various contract models including Design and Construct, Alliance and Construct Only.
In 2018, Iain took on a new role leading the Pre Contracts Estimating Team and with his wealth of experience, Iain is well equipped to deliver value for money and innovative project solutions. His wealth of knowledge is invaluable for the wider Rob Carr team in providing accurate scope, sequence, programming and pricing for all new project works. Iain holds degree qualifications in Civil Engineering.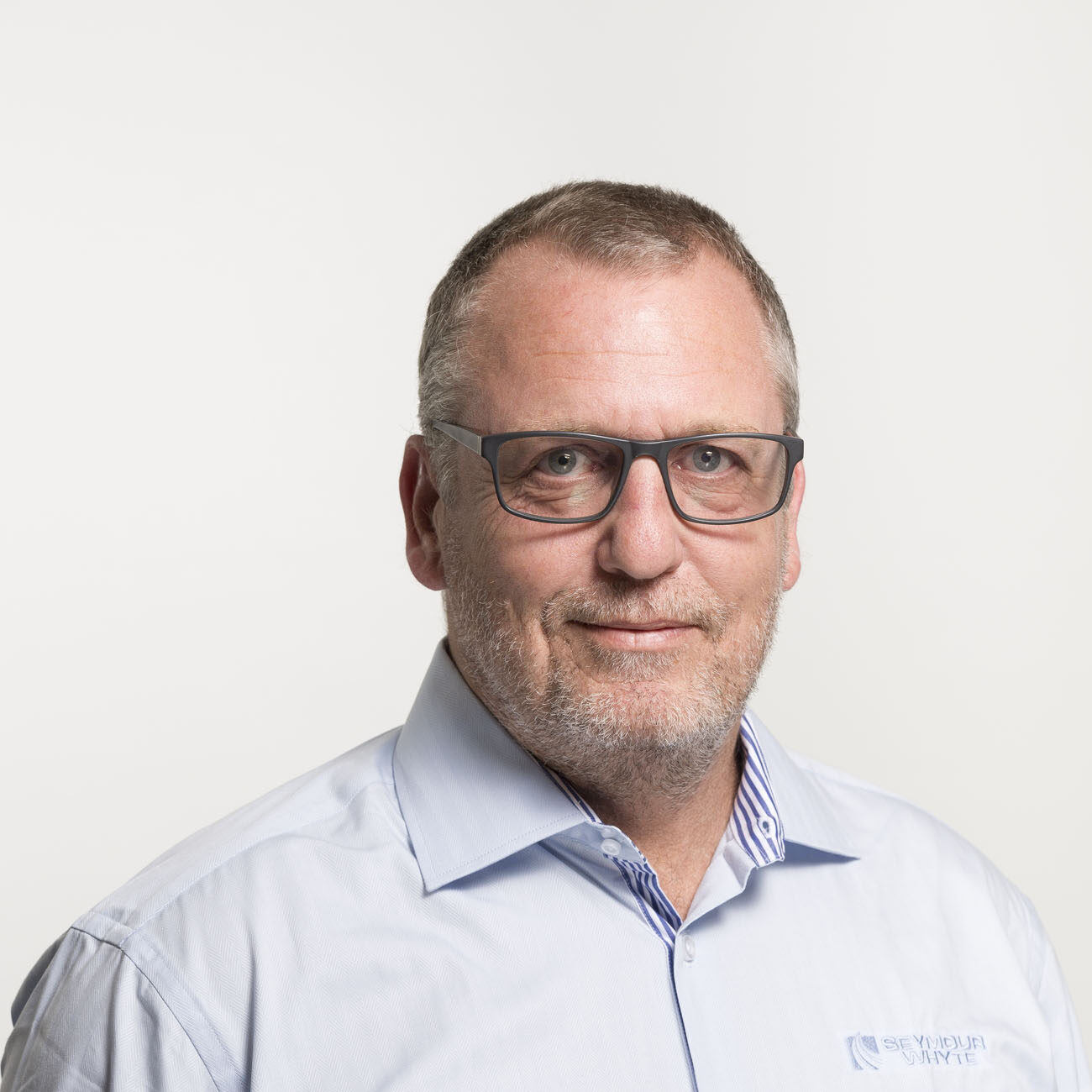 Paul Lee
Senior Project Manager
Paul has over 20 years experience and approaching 10 years alone with Rob Carr. Paul is a dedicated construction professional and as a seasoned Senior Project Manager, is generally tasked with delivering some of the company's major or more intricate projects.
Paul has a wealth of experience managing complex water and wastewater infrastructure projects and in particular has intimate knowledge of key construction techniques in civil and trenchless construction space. With his hands on approach to project management, Paul has successfully delivered increasingly complex utility infrastructure projects for major utilities, councils and major Tier 1 contractors.
Damian Coward
Project Manager
A valuable and long tenured construction team leader who has progressed to Project Manager, Damian possesses excellent knowledge and in-depth experience in trench construction, pipe laying, service relocation, live connection, structural concrete construction and microtunnelling.
Damian has successfully coordinated operations through dense urban environments under strict traffic control requirements and effectively led civil and trenchless construction crews on a number of challenging projects including the Green Square Trunk Stormwater Drain project in Sydney, the Alphington Trunk Sewer Project in Melbourne and the multiple Mermaid Beach Stormwater Upgrade projects on Queensland's Gold Coast.