Rob Carr…
A pioneer in microtunnelling and leader in utilities infrastructure construction.
Rob Carr.
Australian leader and pioneer in micro-tunnelling and underground infrastructures.

km of Installed Pipelines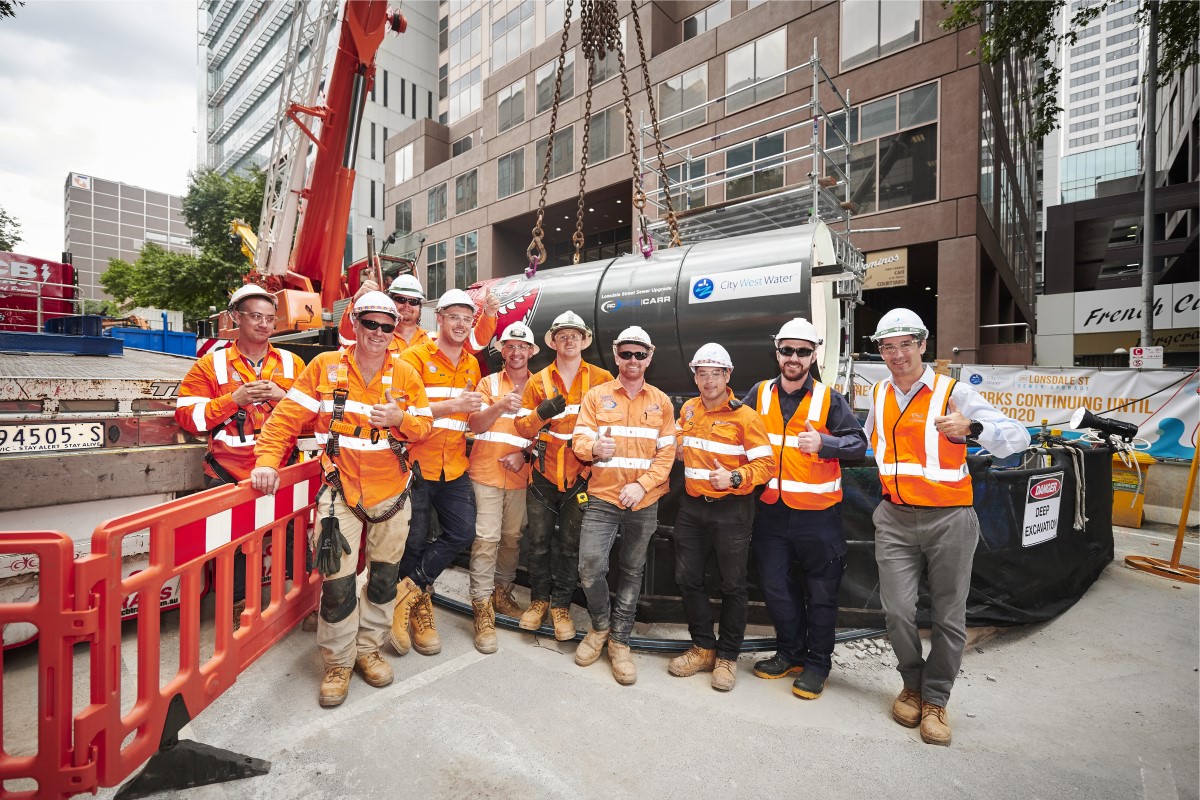 We are primarily self perform contractors with extensive in house technical capability, which allows us to intricately manage the complexities and mitigate the risk profile of the projects we deliver. We undertake detailed planning and staging for our projects to ensure appropriate risk management is undertaken at an early stage and throughout the project life cycle. With preventative maintenance practices and significant plant customisation capability, we are able to offer our clients a total project solution to meet the most complex of project requirements. We have major capabilities in:
Microtunnelling and pipejacking

Rehabilitation of tunnels and reservoirs

Civil construction for shafts, structures, pipeline and pump stations
We are a world leader in foundations and soil technologies. Soletanche Bachy's teams develop innovative, high-performance solutions for deep foundations, retaining structures, reinforcing, and geotechnical infrastructure.
Soletanche Bachy works alongside you as a general contractor or specialist subcontractor. Our expertise in the full spectrum of geotechnical procedures allows us to offer the design, construction, remediation, and commissioning of all types of structure: tunnels, roads, airports, dams, rail and maritime infrastructure, and residential and industrial buildings