Rob Carr's leader board is multicultural and composed of highly skilled and experienced professionals.
Our talented employees shape the quality of every project, our clients' experience with us, and the way we respond to business opportunities.
Arnaud Chapuis
Chairman of the Board
Arnaud brings strategic leadership to Rob Carr, gained through 25 years of wide ranging international experience with Soletanche Bachy and its subsidiaries across Europe, South America, North Africa and Asia Pacific.
Prior to his arrival in Australia to take up his current role of Oceania Area Director for Soletanche Bachy, Arnaud was the Managing Director of Soletanche Bachy Chile and then Area Director of Latin America South. He alos previously worked for 11 years with Bessac, another Soletanche Bachy subsidiary specialising in microtunnelling and tunnelling where he was Operations Manager for several major capital works projects.
As Chairman of the Board, Arnaud enables Rob Carr to leverage his expertise in tunnelling and business network through the far-reaching network of group subsidiaries. Arnaud holds Civil Engineering degrees from Ecole Centrale Paris, France and the Polytechnic University of Madrid, Spain.
Damien Maitre
Managing Director
With over 20 of years water and utilities infrastructure experience gained through separate stints in Europe and South America, Damien brings extensiv trenchless experience and robust business practices to enhance Rob Carr's already strong offering for the Australian and New Zealand markets.
In his most recent roles as Subsidiary Deputy Manager for Soletanche Freyssinet (VINCI Construction subsidiary) and Country Manager for the Peru operations of SADE CGTH (a Veolia Water subsidiary), Damien successfully undertook international business development, management of large water and wastewater public infrastructure projects and privately funded projects for the resources sector. Damien holds a Master of Science from the Imperial College in the United Kingdom, and a Bachelor of Science from France's leading engineering school Ecole Polytechnique.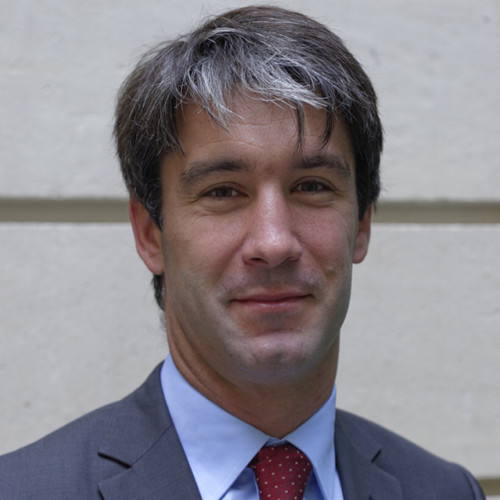 Angelo Soumboulidis
General Manager – National
With close to 25 years of experience on both the client and contractor side, Angelo has a wealth of experience and a successful track record in leading operations, pre contracts and commercial negotiations for trenchless construction. Since joining Rob Carr in 2003 from Sydney Water, Angelo has overseen several critical phases of business operations. His current remit includes leading the business development, pre contracts and commercial activities across Rob Carr's national operations offering critical day to day support to the Managing Director.
With degree qualifications in Engineering from the University of Technology Sydney and Commerce from the University of NSW, and a strong site based background in design, planning, construction delivery and management of utilities infrastructure projects for the water, transport and energy sectors, Angelo has facilitated the continued growth of the business through reliable and award winning project delivery throughout Australia and New Zealand.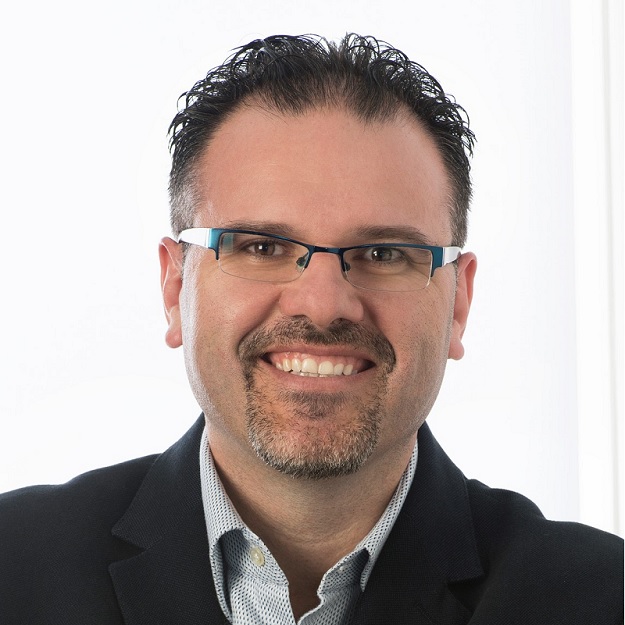 Justin Croucamp
Operations Manager – EAST
With over 20 years of experience in the geotechnical consulting and construction industry, Justin has a proven successful track record in the successful delivery of geotechnical projects throughout the world.
Justin initially worked for over 6 years as a geotechnical design consultant before moving into the contracting sector. Having previous experience working at large construction companies such as Keller and John Holland, Justin has gained invaluable skills from direct involvement with numerous large-scale construction projects.
Prior to his arrival in Australia, Justin led a geotechnical contracting firm in South Africa acting as their Chief Operating Officer where he was instrumental in the growth and development of the company including a pipe jacking division. He holds a Bachelor Degree in Civil Engineering from the University of Stellenbosch.
Andrew Youngs
General Manager – WA
Andrew has over 25 years' experience in civil engineering relating to the planning, design and construction of water and wastewater infrastructure including major concrete works, pipelines, main sewers, pump stations and wastewater treatment facilities and dams.
As General Manager in WA, Andrew brings a wealth of experience to the position to manage operations in Western Australia for installation of gravity, pressure and vacuum pipeline infrastructure via conventional and trenchless techniques and additionally, civil, electrical and mechanical work for pump stations.