High capabilities in gravity and pressure pipeline construction.
With close to 30 years' experience, Rob Carr constructs pipeline infrastructure via conventional open cut and trench excavation for a range of utilities providers including stormwater, water, wastewater and energy.
Our added value
We have extensive experience over multiple projects working with the varying pipe types required for gravity or pressure mains including PVC, PP, GRP, HDPE, MSCL and Sintakote.
Rob Carr owns an extensive civil fleet of equipment including 40 hydrauclic excavators, 14 loaders, 100+ sets of shoring and multiple pumping and power generation equipment, which aid the ongoing precise and efficient delivery of such projects.
Pipeline construction, particularly with conventional open trench methods, has the potential to be disruptive to local communities and the environment. With Rob Carr's wellestablished certified management systems that are compliant with standards for Quality (ISO9001), Safety (AS4801) and Environment (ISO14001), we deliver quality pipelines for our clients in a safe and sustainable manner.
One of the longest pipelines constructed by Rob Carr is the 41km of water and telecommunications infrastructure and complex commissioning works at Roy Hill Iron Ore Mine in remote Western Australia.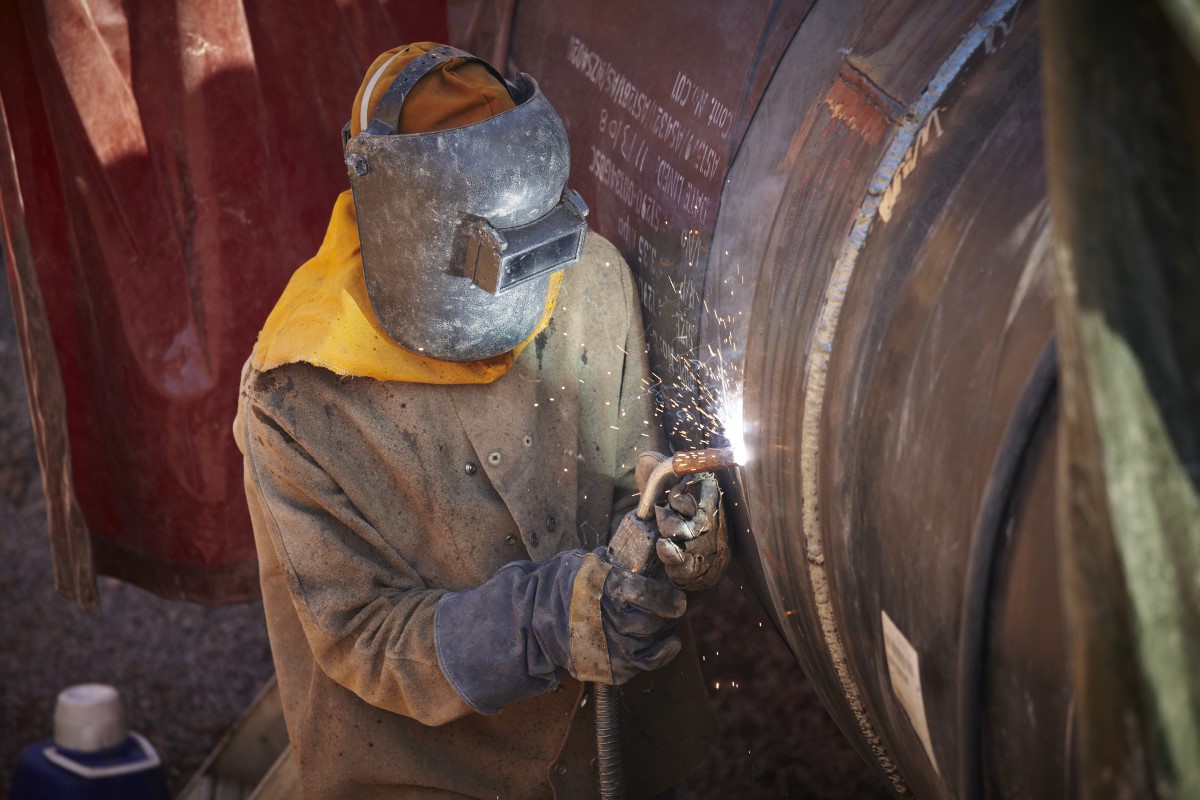 Total Installed Pipelines